Fikser 6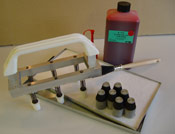 Stamping of 6 eggs.
Fikser 10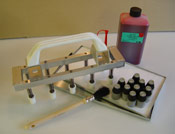 Stamping of 10 eggs.
Fikser 15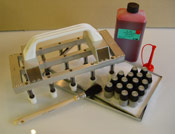 Stamping of 15 eggs.
All standard models will be delivered as complete stamping-sets: contain of:
The handstampingmachine, stamps, stamppad and 0,5 lt bottle of ink in colour black, red, violet or green. The Fikser F30 machine also contain a wooden frame.
All models are suitable for marking breeding-eggs and consumer-eggs.
Fikser 30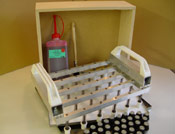 Stamping of 30 eggs.

Eggstamps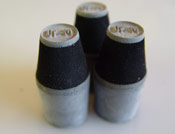 Available from 6 pieces.

Assortment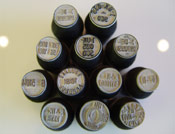 Almost every text is possible.